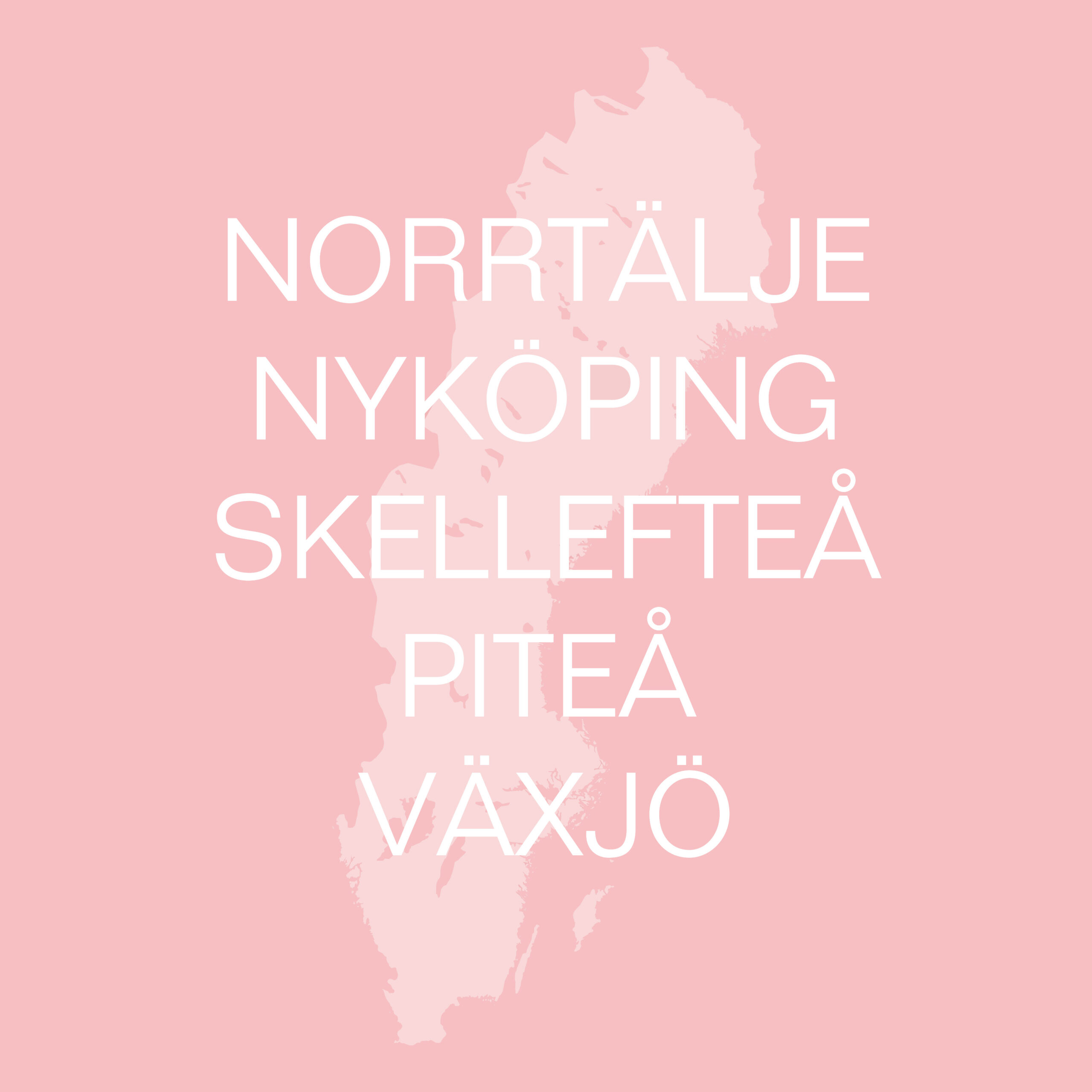 EUROPAN 17 - LIVING CITIES
LAUNCHING MARCH 27!
What is Europan?
Europan is an architectural and urban ideas competition bringing together European cities and young professionals under the age of 40. The competition spans over a two year period in which over 50 European cities and over 2000 teams are involved.
READ MORE AT EUROPAN EUROPE →
How to enter
Register at europan-europe.eu from the 27thof March, where you can find information about all the sites. When registering you will pay an entry fee, and after that you will get access to maps, drawings and photos from the site.
READ MORE AT EUROPAN EUROPE →